Difficult Hour Presents
At The New York International Fringe Festival
The Church Of St. Luke In The Fields
Written and Directed by Jim Shankman
685 Washington Street
(at Charles Street)
Three strangers in the park
Who can't find their way home
About The Play
The Church Of St. Luke In The Fields is a play about a pair of NYC high school kids who desperately need to fall in love and a solitary old man who is looking to bury his past. They meet not entirely by chance one evening on the grounds of The Church Of St. Luke In The Fields in Greenwich Village. As they fight through their loneliness and the fear of intimacy, they help each other in unexpected ways, uncovering unsuspected connections and a past they didn't know they shared.
Jim Shankman Playwright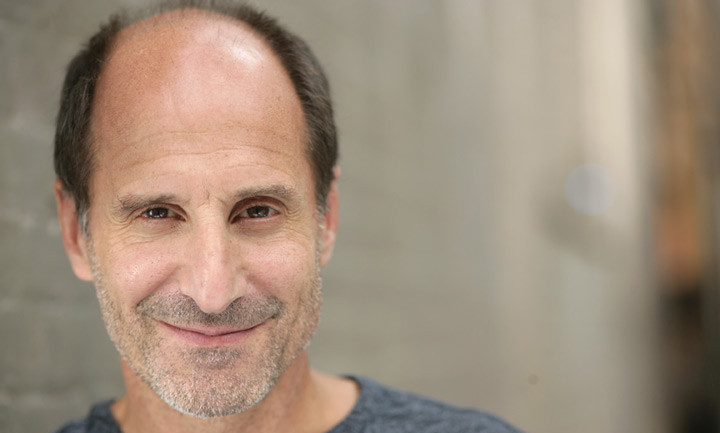 Plays: HEARTLESS BASTARD had its world premiere at HERE in New York City in 2017. His musical BILLY AND THE KILLERS also premiered at HERE in 2017. Three of his plays have been presented in the New York International Fringe Festival. THE SCREENWRITER DIES OF HIS OWN FREE WILL won a Best Playwriting Award in the 2015 FringeNYC; he performed his solo play KISS YOUR BRUTAL HANDS in the 2014 FringeNYC; and his play SUICIDE MATH had a successful run as part of the 2013 FringeNYC. For KISS YOUR BRUTAL HANDS he also won the Best Actor Award in the 2013 United Solo Festival on Theatre Row. His plays have had staged readings at The New Group, Emerging Artists Theatre, Abingdon Theatre, New Jersey Rep, Penguin Rep, Michael Howard Studios and the T. Schreiber Studio. Actor: he has appeared on Broadway, off-Broadway and at regional theatres throughout the East Coast including The Dorset Theatre Festival, Florida Stage, New Jersey Rep and Playhouse on Park. Novelist: TALES OF THE PATRIARCHS is available at Amazon.com. Short fiction and one act plays published with Poydras Review, Apricity, Lumina and Popcorn Fiction. BA from Princeton in Philosophy and an MFA in Fiction from the Writing Program at Sarah Lawrence College.
The Cast
Nelson Avidon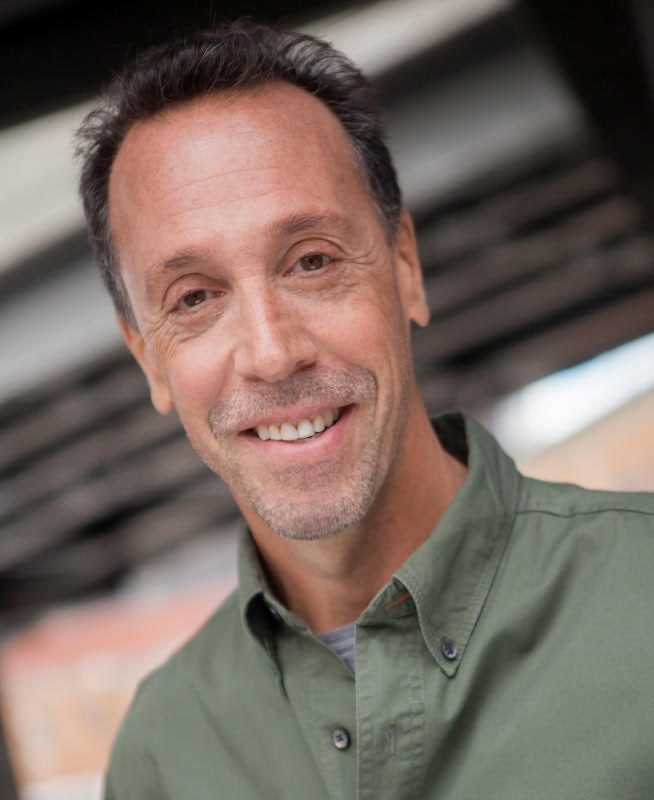 Nelson recently shot a principal role in MOTHERLESS BROOKLYN directed by Edward Norton, and he'll soon be seen as Christopher Lloyd's son in the feature film RERUN. His film work includes the comedy WEIGHT, in which he plays the rich drunk father of the groom; Dr. Fletcher in STRINGTOWN, a project for Anna Deavere Smith; Henry in MUD directed by Elena Araoz for Boundless Theatre NYC; title character Q in the award-winning short film about a modern day Don Quixote ; KEEPING THE FAITH with Edward Norton and Ben Stiller; and OUR ITALIAN HUSBAND with Brooke Shields. On the New York stage: Ronald Reagan in IN BED WITH ROY COHN; THE BLAMELESS at The Lark directed by GT Upchurch; HALF-MOON BAY directed by John Gould Rubin; LIGHT CREATURES directed by Elena Araoz; EXISTING PRIVILEGE directed by Wilson Milam; Erie Smith in HUGHIE at The Actors Studio, where he is a lifetime member and where he also appeared in SALOME with Al Pacino and in ETUDES with Faye Dunaway; Joseph in his own play GIRL IN HEAT, which received praise from The New York Times; lead role in the New York premieres of GHOST ON FIRE, by Michael Weller, and in BLACK WATER, by Joyce Carol Oates; created and performed all twelve roles in ROMANCE 1929; PROGRESS, at The Hudson Guild Theatre; ALIYAH at Ensemble Studio Theatre; MAILMAN at Manhattan Punch Line; Trigorin in THE SEAGULL; and Andrey in THE THREE SISTERS. Nelson was Associate Artistic Director of the Hypothetical Theatre Company from 1998-2000, where he directed several premieres. www.nelsonavidon.com
Lilli Stein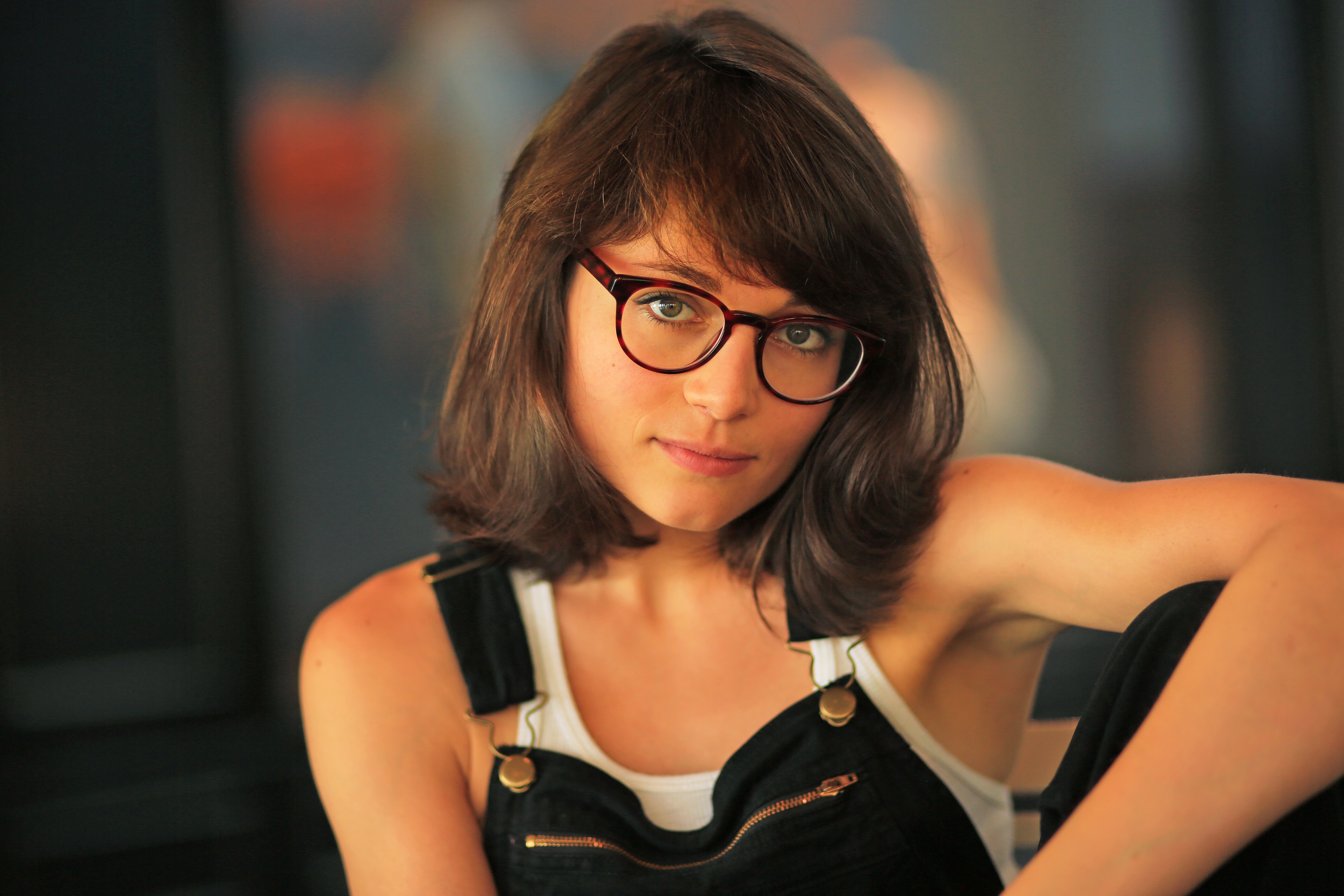 Lilli Stein, from New Hampshire, is Vivian on THE MARVELOUS MRS. MAISEL, a guest-star called Reilly on THE BLACKSLIST, a co-star on VEEP called Sale-Bait Girl (hmmm), and she will soon be villainess (oops, spoiler) guest-star Becca on CBS' INSTINCT, assuming they don't cut her right out. www.lillistein.com
Alex Hazen Floyd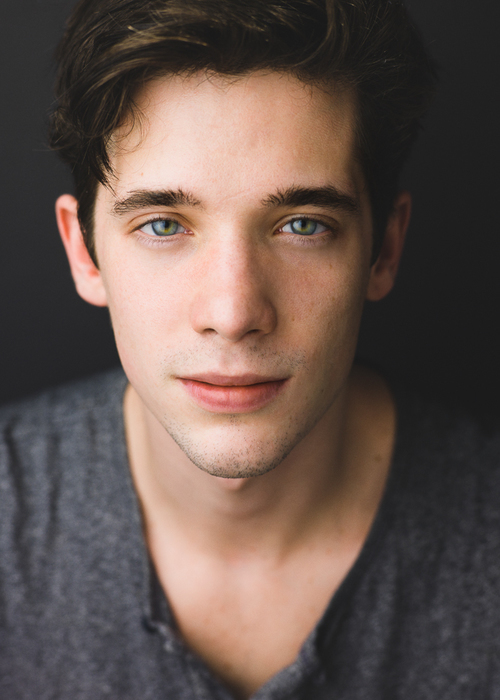 Originally from Nashville Tennessee, Alex Hazen Floyd is now a Brooklyn based actor with a BFA from NYU Tisch. Film and TV credits: Season 8 of BLUEBLOODS, AMEICAN MAMMALS, IN LIEU OF FLOWERS, THE FRIEND ZONE, ONCE UPON A NOVEMBER, ANNANUKI AMONG US. www.alexhazenfloyd.com